Thompson Rivers University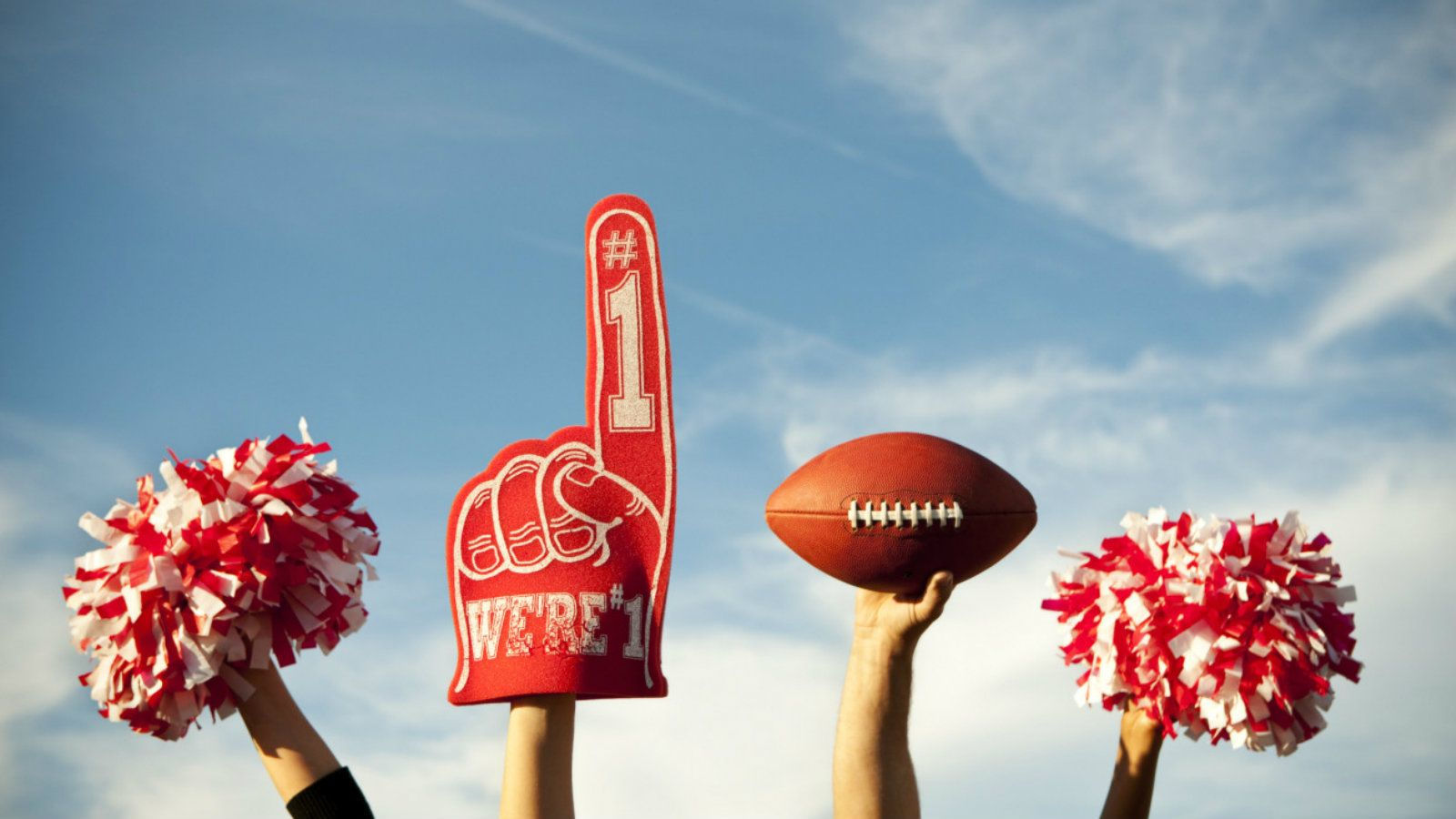 Four Points Kamloops invites you to take advantage of our exclusive local college offer. Enjoy our best available rates when you stay in one of our comfortable guest rooms and visit Thompson Rivers University. Stay with us after a winning game, homecoming weekend, student orientation, parents weekend, graduation, or one of the hundreds of other campus events. Plus, enjoy free parking, free Internet access, and bottled water during your stay. Book today and take advantage of our best available rates.
Located in the heart of Kamloops, Thompson Rivers University is home to a vibrant community of over 13,000 students from across Canada and around the world. The university is located only minutes from Four Points Kamloops.