Tournament Capital Centre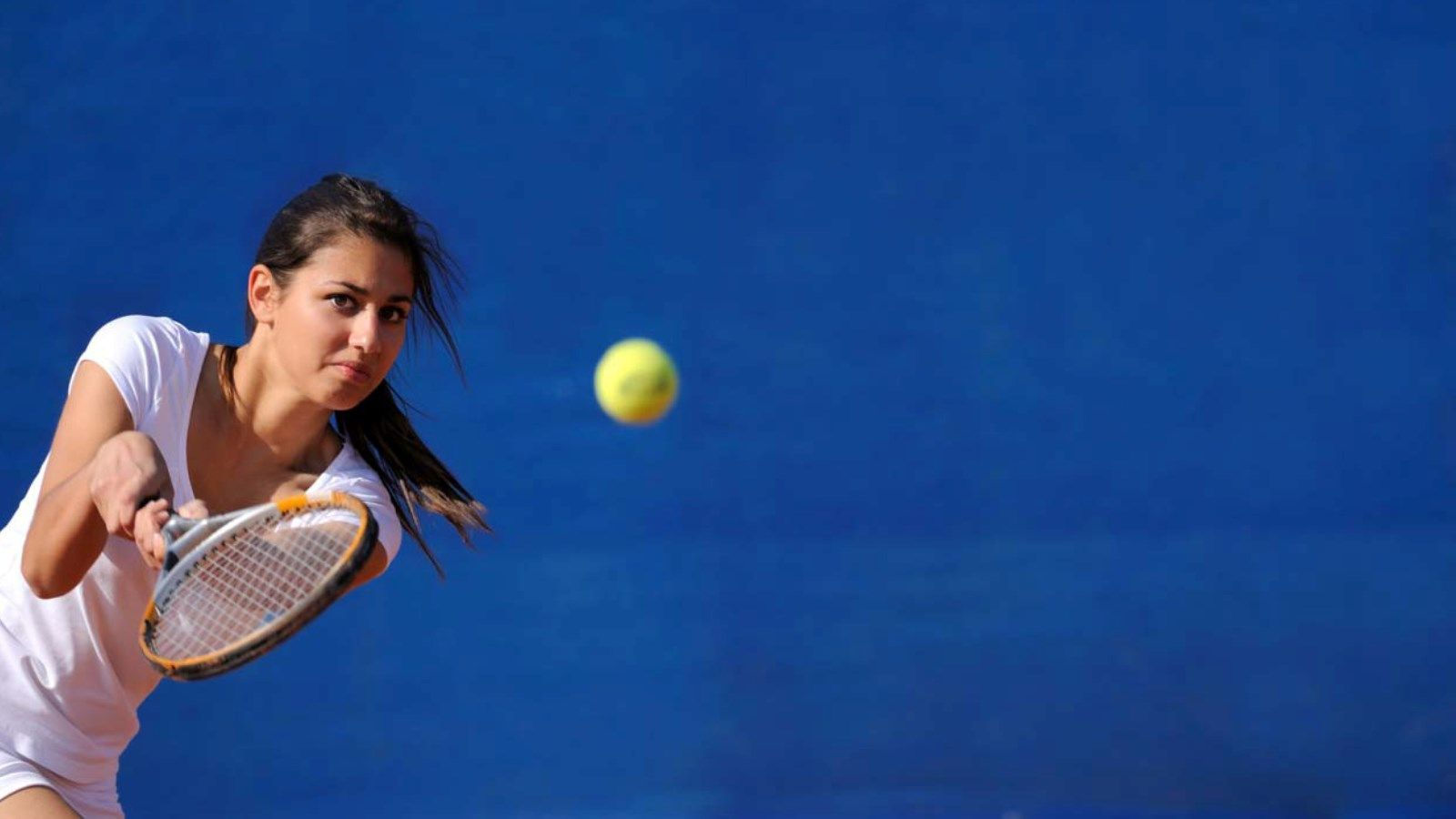 Welcome to Canada's Tournament Capital - Kamloops, British Columbia. Over the past 20 years, Kamloops has hosted hundreds of Provincial, Western Canadian, National, and International events. Sporting events have included baseball, basketball, soccer, tennis, and volleyball to curling, cross-country skiing, hockey, and speed skating. Every year, Kamloops welcomes thousands of spectators, sporting participants, and officials to enjoy our world class sports facilities.
The extraordinary Tournament Capital Centre is a sporting facility in Kamloops and located only 2.4 km from Four Points. The centre includes a Fieldhouse, gymnastics centre, Canada Games Aquatic Centre featuring an Olympic length pool, indoor throws room, work-out facilities, and outdoor FIFA-certified artificial turf soccer field. Additionally, there are several banquet rooms, retail space, 16 change rooms, and a media press room.
Take advantage of our exclusive team rates for tournament travel >>