Wineries in Kamloops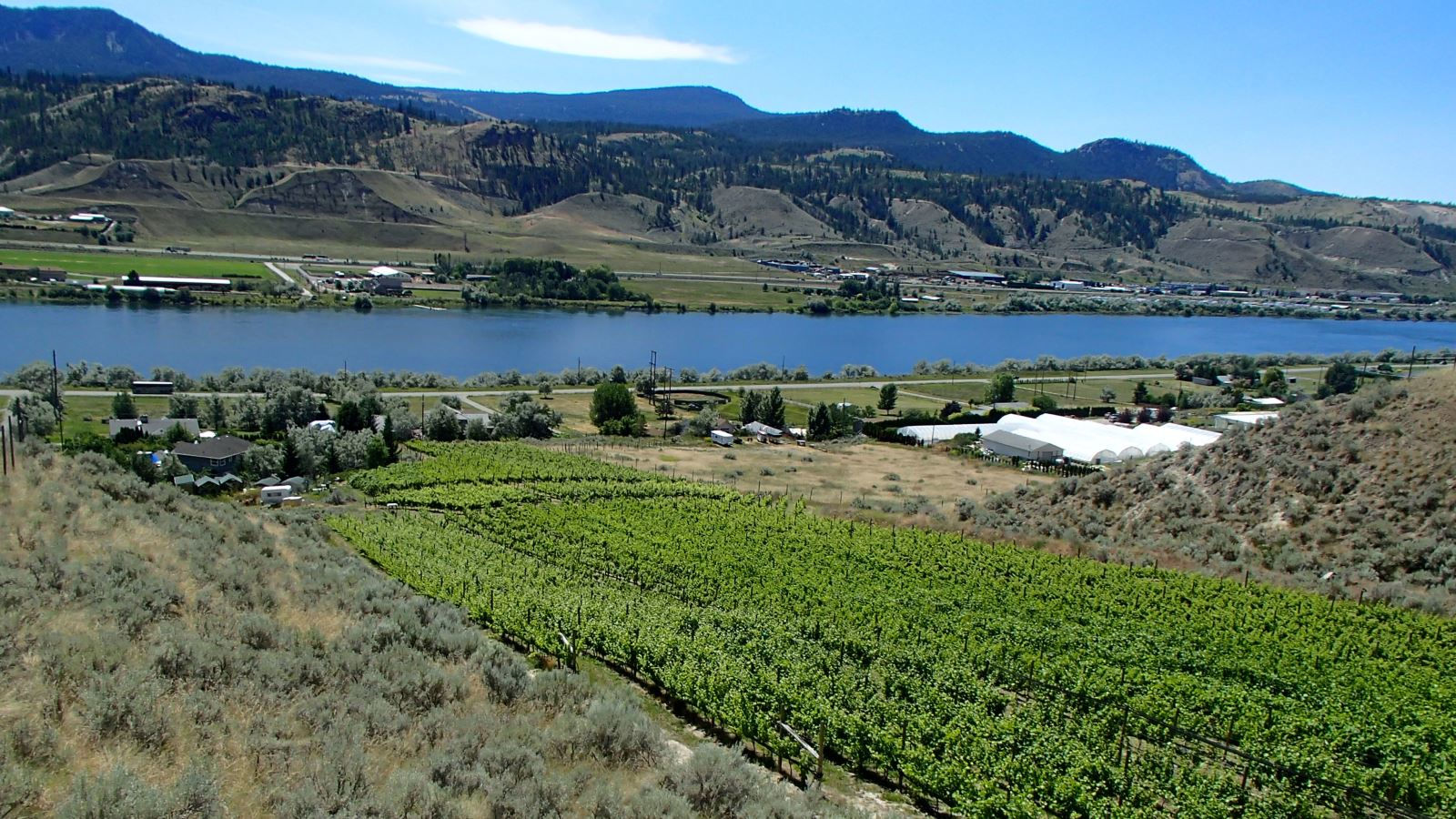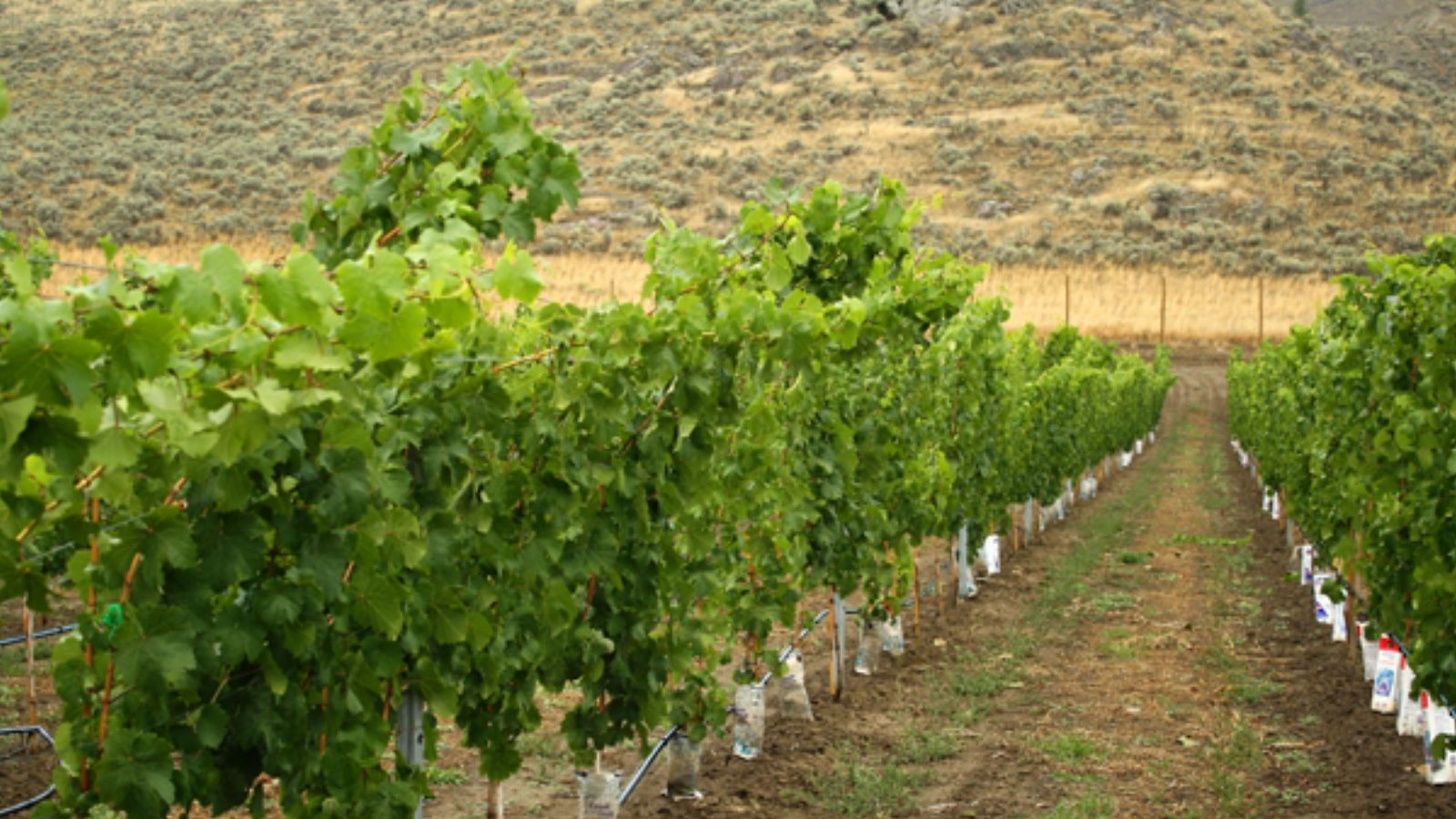 CHECK OUT OUR KAMLOOPS WINERY PACKAGES NOW >
Kamloops is home to a growing number of wineries. Four Points by Sheraton Kamloops is ideally located for guests looking to explore and expand their palates throughout the Thompson River region. We invite you to come and tour the wineries in Kamloops, including:

Monte Creek Ranch
A 30-kilometre drive from Kamloops, the winery seeks to uncover the next 'frontier' by using the natural landscape to its fullest extent. They are known for their wines, all made by winemaker Michael Alexander.
Sagewood Winery
Established in 2005, the oldest commercial vineyard in Kamloops produces mature wines, both red and white varietals and blends.
Harper's Trail Estate Winery
Ed & Vicki Collett began their winery with the hopes of transforming their land into what they had visited at other wineries in Australia and Chile. They are located just minutes from Kamloops.
Privato Vineyard & Winery
The tasting room is open May through October and features the winery's Chardonnay and Pinot Noir in a small, intimate atmosphere in downtown Kamloops.